Becoming a personal trainer is one of the most popular ways of making money in the health and fitness industry. However, while you can still earn a decent income as a personal trainer, the field is quickly becoming highly saturated and competitive.
Hence, you will need to come up with creative ways of boosting your personal trainer income. Fortunately, there are plenty of opportunities in the health and fitness industry, which you can use to supplement your personal trainer income.
In this article, we will explore 10 different methods of how to make money as a personal trainer. All the methods that we've listed in this article are actionable, meaning you can start with any of them right away. With that said, let's get to it.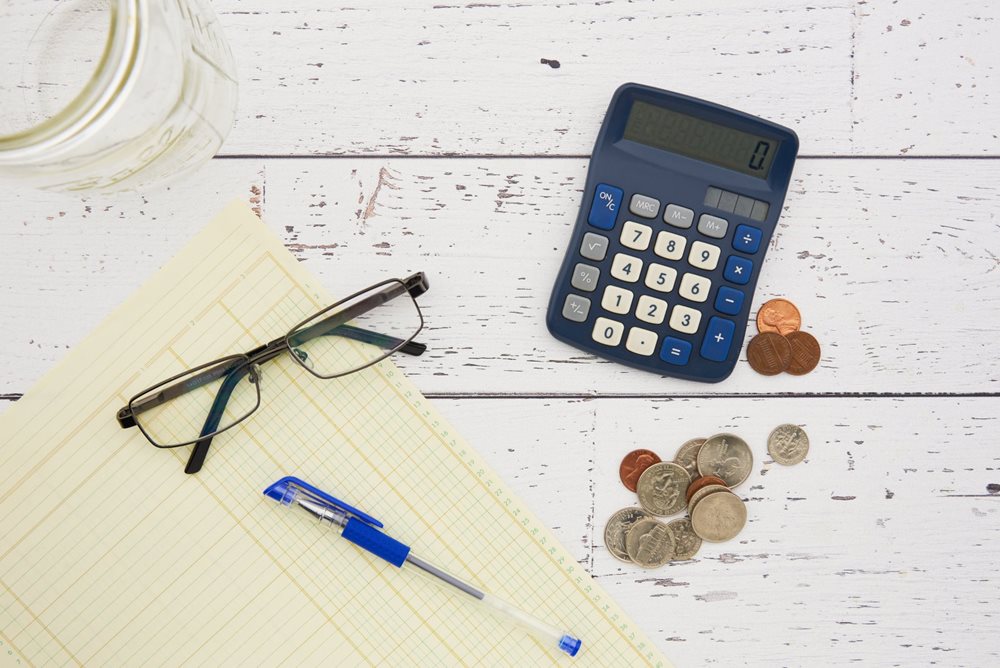 1. Teach Group Sessions
If you are not already offering group training sessions, then you should consider adding them to the list of services that you offer.
And as much as the fees for group training sessions are usually lower than those charged for personal training, it still provides a great means of supplementing your personal trainer income.
Besides helping to supplement your personal trainer income, teaching group sessions comes with plenty of other benefits.
First, offering group training sessions give you an opportunity to position yourself in front of more people, thus helping to expand your personal training brand.
Second, teaching group sessions provides a chance to promote additional services you may be offering like one-on-one training sessions, merchandise, or nutritional plans, among others.
2. Sell Workout Plans
Selling fitness plans is one of the most profitable means of making money as a personal trainer. So, if you have a tried and tested fitness program that has consistently delivered proven results, you can package it into a PDF or video and sell it as downloadable content.
With downloadable workout plans, you can earn as much money as possible, since you are not limited to the number of hours you work. Instead, they are a passive source of income.
However, it's worth mentioning that selling a workout plan is not as easy as creating it and the money will start flowing right away. You will need to find a means of marketing or promoting your downloadable content, especially if you don't have a large following online.
But if you are ready to put in the work and promote your workout plans aggressively, you will reap massive profits.
3. Launch a Fitness App
According to Statista, health and fitness apps were downloaded approximately 593 million times in the first quarter of 2020. And it's projected that these apps will have generated approximately 656 million downloads by the end of the second quarter of the same year.
Therefore, health and fitness apps provide yet another great means of how to make money in fitness. You can either create it yourself if you have the skills. And if you don't you can simply hire someone to create it for you.
When creating your fitness app, you can opt for a meal planning app, custom workouts app, step tracker, fitness goal management app, or healthy recipes, just to name a few.
So, how can you make money with a fitness app?
First, if you can run fitness ads through your fitness app, thus earning you passive income. Advertising is one of the easiest and most popular ways of making money with a fitness app.
Second, you have the option of offering users to download the app for free. From there, you can offer premium services, further increasing your personal trainer earnings.
Third, you can sell your downloadable content through your fitness app. For instance, you can offer free training tutorials and paid customized training programs.
4. Sell Fitness Products
While going to the gym may be the preferred method of working out, some people may prefer to work out at home, for various reasons.
And this provides a great market to venture into if you are seeking ways of how to make more money as a personal trainer.
Some of the fitness products that you can sell include jump ropes, fitness trackers, fit boards, exercise balls, resistance bands, pre-workout supplements and foam rollers, among others.
When it comes to selling fitness products, you have two options to explore. First, you can sell another company's products, either via online platforms or in your gym. Second, you can decide to sell your own product, if you have the resources needed to get it up and running.
5. Become a Brand Ambassador
If you have a sizeable online following, then working as a brand ambassador provides another alternative to making money as a personal trainer.
As a brand ambassador, you will be promoting products from other brands, either on your website, on your fitness Instagram account or on other social media channels.
You will then be paid a percentage of the profits earned or a flat rate, depending on the type of agreement you have in place.
6. Run a Fitness Blog
As much as it may be one of the hardest ways of how to make money as a personal trainer, it's one of the most profitable.
Once your fitness blog is active and receiving decent traffic, you can then monetize it via affiliate marketing, paid membership services, brand partnerships as well as selling advertisement space.
It's worth mentioning that running a fitness blog is a long-term project. Therefore, you shouldn't expect to start earning money with it right away. In fact, it may take up to six months or even more, before you start earning money with it.
But once it's up and running, the possibilities of making money as a personal trainer with it are almost endless.
7. Host Fitness Seminars
Hosting fitness seminars can be a lucrative way of making supplemental income as a personal trainer. When it comes to fitness seminars, you have the option of hosting your own at a location of your choice or getting paid to speak at popular fitness conferences and trade shows.
Besides boosting your personal trainer income, hosting fitness seminars will also enhance your credibility in the fitness industry. And this may lead to more fitness clients.
Apart from seminars, you can also host health and fitness retreats, open both to members and non-members.
You can host a fitness retreat, focusing on a particular workout that you offer in your fitness center or decide to go for something entirely different, depending on your expertise.
For instance, if you run a CrossFit studio, you can opt to host a yoga retreat and invite professional yoga tutors. During the retreat, members can learn how to relax and recover using yoga, from a high-intensity workout session.
8. Offer Online Fitness Classes
As earlier mentioned, some people may not have the luxury of going to the gym, due to various reasons.
For instance, some may lack the time to do so, due to work or family commitments while others may not have the funds to hire a personal trainer.
And this is where online personal training comes in. Thanks to the power of digital technology, you can still offer online personal training to these people and make more money as a health coach.
You can either offer the online fitness classes live or record your workout sessions and sell them as downloadable content.
9. Become a Fitness Writer
If you are a decent writer but running a fitness blog doesn't appeal to you, you can still earn money with your skills by becoming a fitness writer.
With thousands of fitness blogs, websites, journals and magazines, the demand for talented fitness writers is always high.
As a fitness writer, you can earn approximately $25 to $60 per hour. Getting into fitness writing is not as hard as it may appear. You can simply start with freelancing platforms like Upwork to build your portfolio. And from there, you can pitch directly to clients for more high-paying work.
10. Sell Custom Meal Plans
Do you have a culinary background? If yes, then selling customized meal plans can be a reliable way of making money in fitness.
Unlike conventional meal plan e-books, custom meal plans are specifically tailored to meet the needs of each client, based on factors like their taste preferences, weight, age, and nutritional needs.
And as you may expect, creating custom meal plans will take more time and effort, compared to conventional e-books, since you have to create them weekly or monthly for every particular client.
On the flip side, you will be making more money from them, compared to ordinary meal plan e-books.
3. Closing Remarks
As you can see, you have plenty of options to explore, if you are looking for ways of making money as a personal trainer. Whether you decide to go for multiple revenue streams or you choose a single stream of passive revenue is all up to you. However, regardless of the approach, you decide to use, make sure you undertake adequate research first, to ensure you will give your target audience something worth their money.