During tough economic times, non-essential spending is among the first things to be axed from most people's budgets. And this may include the cancellation of gym memberships or other fitness-related subscriptions.
And with these cancellations, getting through these tough times can prove to be a challenge for fitness businesses, considering they now have to operate with reduced revenues. So, how can your fitness business survive during tough times?
Well, there are a couple of strategies that you can implement, which can help to keep your fitness business afloat whenever there's an economic crisis, which usually leads to a recession. In this article, we will share some effective survival strategies that will help your fitness business get through tough times.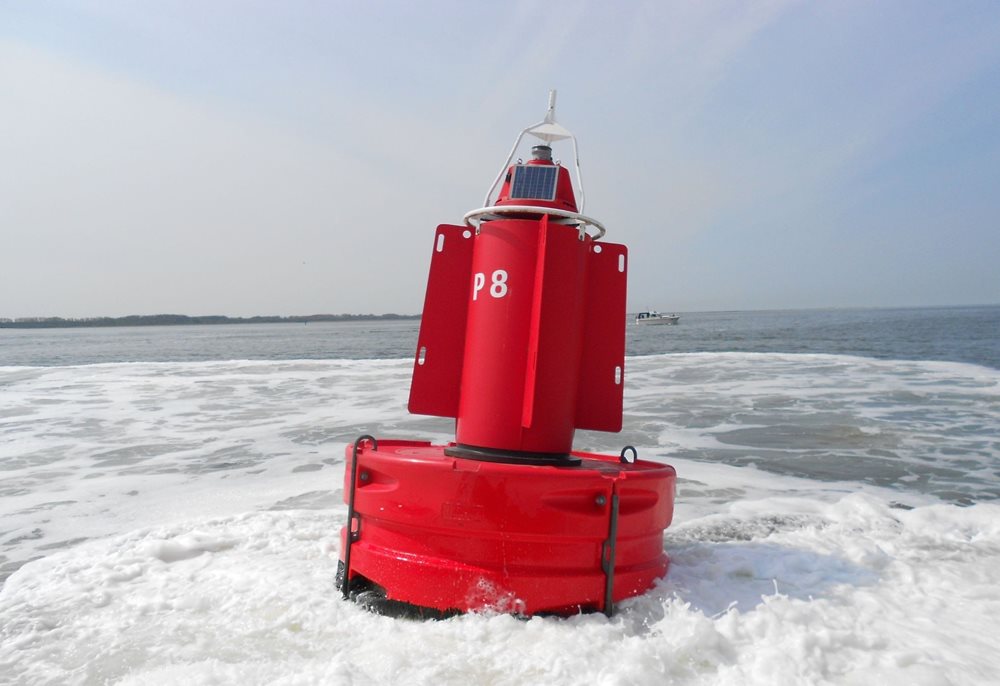 1. Eliminate Wasteful Spending
To survive tough economic times, you will need to minimize expenses as much as possible. And one of the most effective ways of accomplishing this is by eliminating wasteful spending or unnecessary expenses.
But to identify all your unnecessary expenses, you will first need to sit down and study your financial reports carefully. Check your cash outflow column and go through it with a fine-tooth comb. And, there's a high chance you will identify several items that you shouldn't be spending money on during these times.
Some of the unnecessary expenses that you can eliminate and save costs include magazine and newspaper subscriptions, premium software subscriptions, and expensive office supplies.
During an economic crisis, you will need to save every dollar that you can and operate with the leanest budget possible. So, as long as your fitness business can run without some of these expenses, then you probably don't need to be spending money on them.
2. Renegotiate Your Rent and Insurance
There's a high chance that rent and insurance are among the biggest expenses if you run a brick-and-mortar fitness business. And as mentioned above, it's important to minimize expenses for your fitness business to remain afloat during tough times.
To this end, you should get in touch with your landlord or property manager and renegotiate your rent. Some property managers or owners will be ready to lower your rent if you can sign a longer-term lease.
At the end of the day, the property manager or property owner where your fitness center is located is also running a business. Hence, they would rather have you paying a lower amount than the space remaining vacant for several months. In short, it's a win-win situation for both of you.
Apart from your rent, you should also call your fitness insurance provider when you are close to renewing your policy, and politely request to renegotiate the premiums. Similar to the rent situation, there's a possibility your insurer will accept your request, instead of losing you as a client.
But, in case your insurer refuses to offer you lower premiums, you should simply opt for another service provider. There will be hundreds of other insurers, willing to cover you at an affordable cost. So, look around, compare packages and then choose one that offers the best value for your buck.
3. Secure Additional Financial Support
Even after eliminating spending on unnecessary expenses and various overheads, you may still find yourself financially strained. And this means you may be finding it hard to keep up with all the bills you have to pay, to keep your fitness business afloat.
If you happen to find yourself in such a situation, you should consider looking for additional financial support.
However, most banks may be unwilling to extend you loans during such times. And for those that will be willing to offer, the terms may be unfriendly, making it hard to repay the loan.
Hence, you may have to explore other alternatives. For example, you can approach your friends and family to request a soft loan. You can also consider online fundraising, using crowdfunding platforms.
4. Invest in Marketing
During hard times, most businesses reduce their marketing and advertising budgets considerably, in an attempt to save operational costs. However, it's not advisable to follow this route. While you are looking to save as much money as you can, you shouldn't slash your marketing and advertising budget.
Instead, you should consider allocating it more resources. And there are two main reasons why you should follow this approach. First, as much as most people may discontinue their fitness memberships and subscriptions, there are those looking to start their fitness journey. And by investing in marketing and advertising, you will be able to reach this small group.
Second, advertising and promoting your business during tough economic times will help to keep your brand in fitness prospects' minds. And once the economy improves and they want to resume their fitness journey, you will be the first name that comes to mind.
Also, during tough times, most marketing agencies will be willing to offer you lower or better rates. Hence, you will be able to maintain a strong presence in the market, without having to spend too much.
5. Introduce New Offerings
While the tough economic situation may have forced some of your members to cancel their memberships, they may continue working out at their homes, until the situation improves. And as you may expect, they will still need guidance on exercising and nutrition.
So, why don't you become their go-to person for this type of guidance? After all, they already know you and they trust your expertise. But, it doesn't mean you should offer this guidance free of charge. Instead, you can package it into downloadable guides, and sell them at affordable rates.
By creating and selling them these nutritional guides and workout plans, you will still be training them, albeit indirectly. And as much as the earnings may not compare to what you would get from their regular gym subscriptions, it will keep you going.
Once the situation improves, there's a high chance they will also renew their memberships at your fitness club, thanks to the close relationships that you've maintained during the crisis.
6. Target Your Competitors' Clients
As mentioned earlier, some of your members may cancel their subscriptions. And this means you will be working with a smaller group of clients. Hence, you will need to think you can target and win over your competitor's clients, to boost your memberships.
While doing so, you should ask yourself questions like what makes your fitness brand better, why fitness enthusiasts choose your competitors, some of the things that fitness enthusiasts may dislike about your competitors as well as the marketing strategies that your competitors are using.
And as you answer these questions, you will be able to identify tactics and strategies that you can use to differentiate yourself from the competition and convince fitness prospects to shift to your fitness center. You will then incorporate these tactics and strategies into your marketing campaigns.
7. Do Everything Possible to Retain Your Clients
Acquiring new clients during tough times is not easy, regardless of how much money you may spend on marketing and advertising. Hence, you need to do everything possible to retain as many of your loyal clients as possible. Here are some tips that can help to boost your client retention rate during tough times.
7.1 Continue Offering Great Services
Just because there's an economic downturn doesn't mean you should start cutting corners and compromising on the level of customer service. If you do so, your members will eventually become satisfied with your services. And this alone is enough to make them cancel their membership and seek services elsewhere. So, as much as you are reducing your expenses, you should do it in a way that won't compromise on the quality of services that you offer.
7.2 Give Them Discounts
Most people will look for ways of saving costs during tough times. And your fitness clients are no exception. But instead of canceling their membership, they have decided to make other sacrifices. And, you should return this favor by offering them discounted memberships.
For example, if you were charging each client $50 per month, you can reduce it to $30. Such discounts will show that you truly value their membership and you have their best interests at heart.
7.3 Show Gratitude
Your loyal fitness clients had the option of canceling their memberships once the economy took a downturn. But, they instead chose to stick with you. So, you will need to express gratitude. And expressing gratitude doesn't mean you have to buy expensive gifts. Something as simple as a hand-written note, with a different thank you message for each of your clients can mean a lot. It will go a long way in strengthening their relationships with your brand.
7.4 Introduce Tiered Pricing Models
Introducing tiered pricing models can also help to retain some of your members. For example, if you only have monthly packages, you can introduce daily and weekly packages. This way, your clients will choose the packages that align best with their financial situation. You'd rather be earning from someone twice or thrice per week instead of losing them completely.
7.5 Check On Your Clients Regularly
You should also check on your clients regularly, outside the training sessions. Doing so will help to establish stronger relationships. And stronger relationships will keep your clients coming back.
8. Wrapping It Up
Keeping your fitness business afloat during tough times won't be easy. But, by implementing the right strategies, you can manage to keep it running. And once the situation improves, you will come out even stronger, than those who gave up along the way.