Anyone who writes a blog knows what it takes in order to keep it alive and to make it a success. You have to work hard on it and treat it as though it is a very important project. You simply cannot be half-hearted and expect to have excellent results. If you really want to monetize things and turn it into a genuine passion, you have to treat it like it's a business opportunity. Whether you are writing a fitness blog or talking about the latest political news, there should be no half-measures.
The good thing about blog writing is that it's just a case of getting into the routine of it all. Once you know how to deal with the fundamentals, you should be good to go and it's a case of sticking with the door. Launching your blog and getting people to visit your site can be quite tricky. We only ever think about maintaining a successful blog and we don't consider the fact that we might not even get a visitor in the first place. Lots of people will set up a website and pay for hosting without anybody ever knowing it exists. In this post, we're going to talk about how to get things moving and get it all off the ground. Let's get started.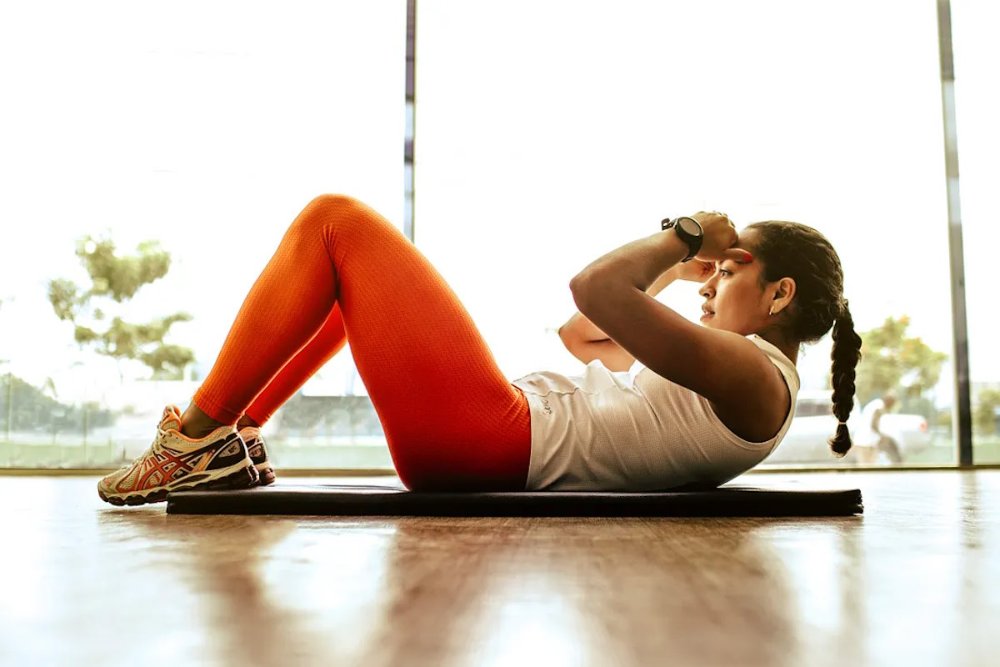 1. Find Your Perfect Niche
Even before you launch your blog, you must define your niche. You have to figure out what the entire blog is going to be about and choose specific things you are passionate about. If you have passion and knowledge, it won't be hard work to create content. Picking particular ideas instead of doing generic things will allow you to stand out over others. There are so many people out there trying to write compelling blogs and it can become very saturated very quickly.
2. Research Your Target Audience Properly
Doing research into the topic and researching your target audience both matter. You must research to identify interests and pain points. When you understand these aspects, you can tailor your content accordingly. Google Trends and social media analytics can be used to some extent in order to get a little insight into what you need with your niche. Again, just writing generic things will not engage the audience at all.
3. Choose A Domain Name That Is Memorable
Your domain name is obviously going to be important as that is what people type into the search bar. They will subconsciously remember this for a very long time if you have a catchy one that is straight to the point. It should reflect your blog's theme and be extremely easy to remember. It should also be very easy to spell. Using keywords that relate to your niche will help with memory and also improve search engine visibility. There are great tools out there that can assist with choosing the right name.
4. Use Reliable Hosting Platforms
Finding the right hosting provider can be tedious at times if you don't know what to look for. You have to choose something that's fast and reliable. Slow loading times can turn visitors away quickly. Juice companies that have a track record that is positive. Your hosting provider can affect the blog in its entirety, which can then impact your search engine rankings. Don't overlook this kind of thing because it's one of the foundations that makes a terrific website.
5. Choose The Right Content Management System
A content management system is going to be the backbone of any good website you create. Back in the day, website administrators didn't have this kind of thing to help out. The most popular platform is WordPress, but there are others if you fancy something different. Choose something that is flexible and that allows you to customize your blog in terms of both appearance and functionality with ease. If you run into trouble, you'll need a CMS that can troubleshoot and support comfortably.
6. Designer Website That Is Attractive And Professional
If you don't exactly know what you're doing regarding web design, sites like WordPress can help you out comfortably. If you don't have the time or still don't possess the ability, you can always get in touch with a high-quality web designer. You should create a design that is visually appealing and easy to navigate. Making sure that it can work on all devices is also important. Don't overdo it with content and details because the majority of people don't care about this.
7. Write Content That Is Of Good Quality
This goes without saying, but you have to ensure that you are writing stuff that people will be enthused by. You don't have to be absolutely amazing at writing and you don't have to have a degree in English, but there should be a sense of originality and excitement. Do your best to solve people's problems and entertain them along the way. Quality content will attract visitors but encourage them to return and share.
8. Use A Content Calendar To Help Out
A content calendar can help you to figure out when you need to post things. Keeping all the information in your head can be quite confusing and you can forget certain parts. The simple tool will stop you from making silly mistakes and keep things on track. Consistency is key in blogging, and this will allow you to strategize properly.
9. Implement Perfect SEO Strategies
The more you learn about blogging, the more you'll realize that search engine optimization is very important. You'll have to adopt particular techniques in order to help your blog rank higher in search engine results. Using the Lights of keywords, meta descriptions, and relevant titles, you will be competing against others in order to get ahead. There are fantastic plugins that can help you to assist with this kind of thing and tell you where you are going wrong.
10. Build A Supplementary Social Media Presence
One of the best ways to get people to notice you is to build a social media presence. Lots of people are online in this day and age, so it's only right to take advantage of the situation. Share your content on the biggest platforms and let people find you. Use relevant keywords and engage with followers by responding to comments and answering questions. A content calendar and posting schedule could help out with this kind of thing once again.
11. Set Up Email Marketing And Stick To It
Email marketing is a very powerful tool and one of the best marketing strategies anyone can use. It allows you to reach directly to your audience and build a more loyal readership. You can personalize things and tailor your emails to each individual. Along the way, you could offer incentives such as exclusive content and free ebooks. You can then regularly analyze this strategy and adjust accordingly.
12. Network Effectively With Other Blogs And Bloggers
Networking with others is what will be necessary in order to get the absolute best out of your project. If you can work together with other brilliant bloggers, your name and website will both get more positive publicity. Connecting with a few bloggers could lead to so many exciting opportunities. You could learn so much and make your entire blog more lucrative.
13. Analyze Things Properly With The Best Tools
We've touched on analytics previously, but it's something that you should be taking into account in every facet of the blog. They were able to help you track every metric of your site and tell you what you need to do in the future. You'll know where you are going wrong and where you are doing things perfectly. Without this kind of tool, you are pretty much guessing your next moves.
14. Speak With Your Audience
Building a community isn't just a case of creating content for people to enjoy from afar. You have to make sure that you are actively engaging with your readers and responding to them promptly. Do what you can to encourage discussions and make readers feel heard. If this happens, they will feel a sense of belonging and a relationship will blossom.
15. Find Ways To Monetize Most Of What You Are Doing
You may do this kind of thing for fun, but one of the main points of this project is to monetize it and make it into a healthy income source. The main goal is to make money through nearly every aspect. For instance, you could use affiliate marketing, sponsored posts, or you could even sell products. Obviously, you won't want to completely sell out as you want Trust to remain between yourself and your audience.
16. Continually Update Things And Evolve Accordingly
Changes will always happen in this particular world because there are so many different technological advances. There will be new techniques for you to use in order to attract people and new software will become available each year. It's up to you to educate yourself on the situation and to evolve with the times. Staying comfortable and staying in the past will not help.