Navigating the dynamic world of weddings can be a daunting task, especially when you aim to create engaging content and striking visuals that reflect the beauty and emotions of the big day. It's a challenge to capture the essence of a wedding in the static realms of digital media, but with the right tools, it's more than achievable. This is where our Canva promo content bundles come into play.
Our comprehensive overview is designed to serve as your roadmap in this journey. This guide is tailored to help you understand and leverage the power of Canva templates in creating stunning wedding-related content. Whether you're running a wedding blog, offering wedding photography services, or any other wedding-focused business, our Canva bundles can transform your digital presence.
The guide is an umbrella for a series of detailed posts, each addressing a different facet of using Canva templates for various wedding-related applications. As you delve into the child posts, you'll discover practical advice, insightful tips, and inspiring ideas to enhance your wedding content. From making your wedding blog more engaging to promoting your wedding photography business, our guide offers a wealth of knowledge to help you excel in your niche. Welcome to the transformative world of using customizable Canva template bundles.
Wedding Canva Bundle Strategy Guide Overview
1. How to Enhance Your Wedding Blog With Canva Templates?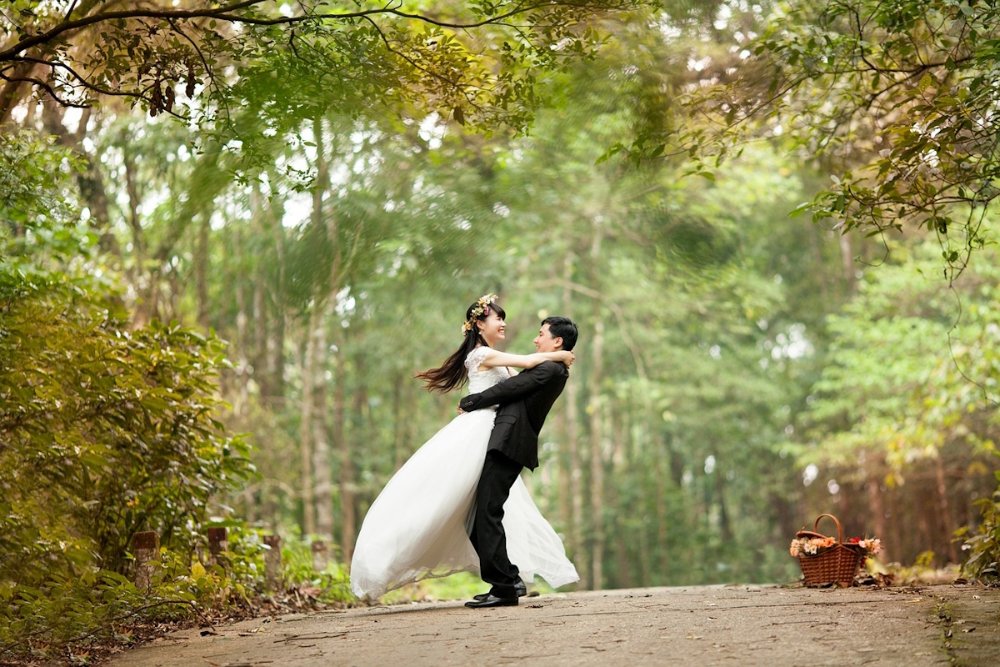 2. How To Boost Your Wedding Photography Business with Canva Templates?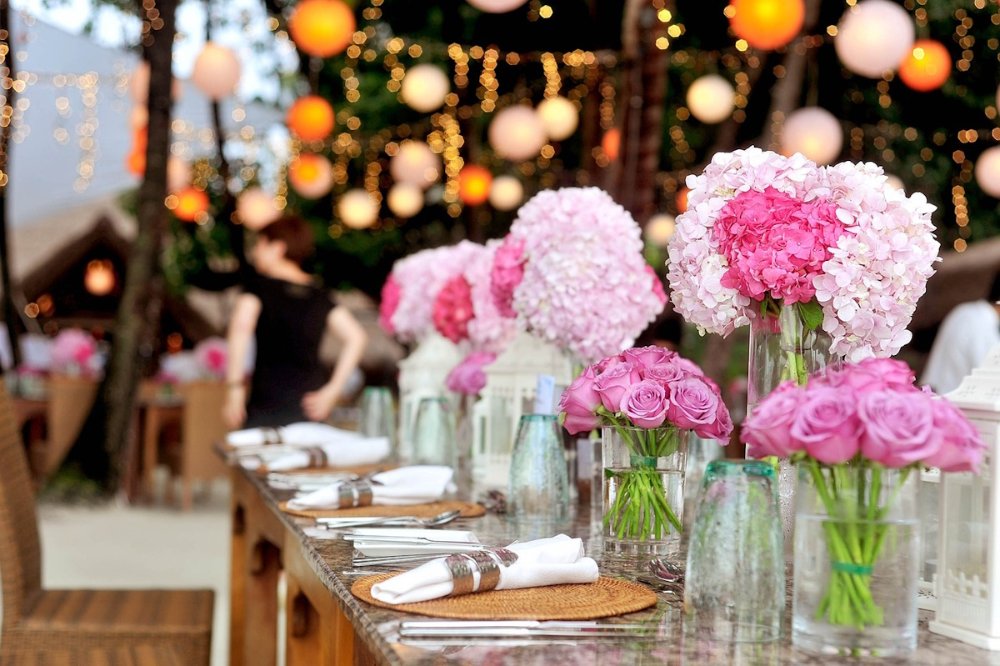 3. How to Design Your Dream Wedding Invitations with Canva Templates?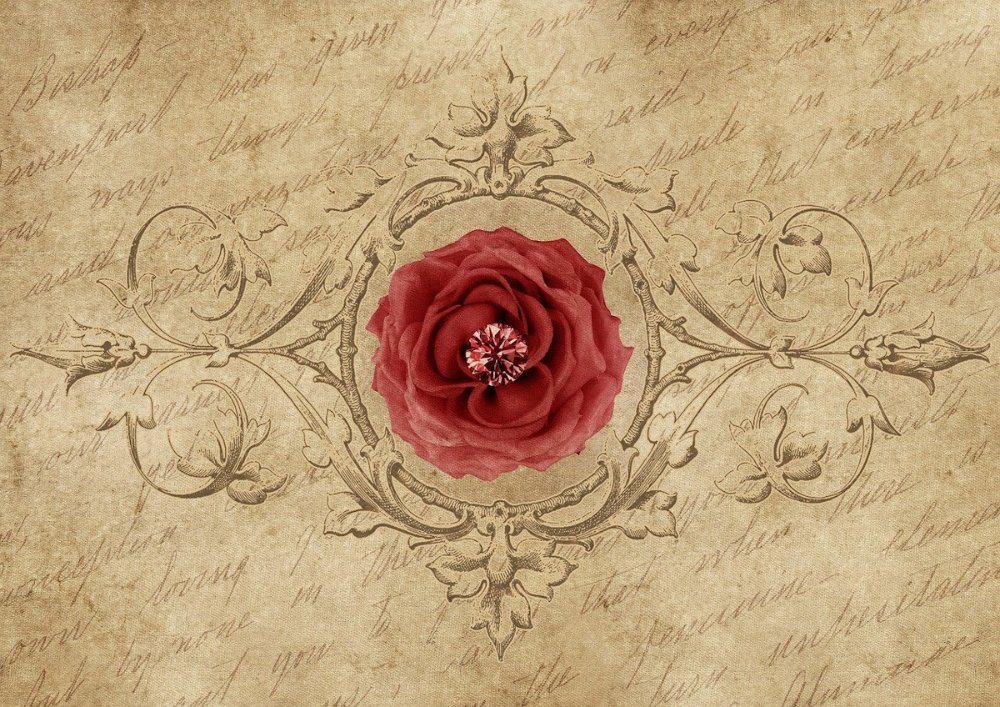 4. How to Craft a Unique Wedding Guest Book with Canva Templates?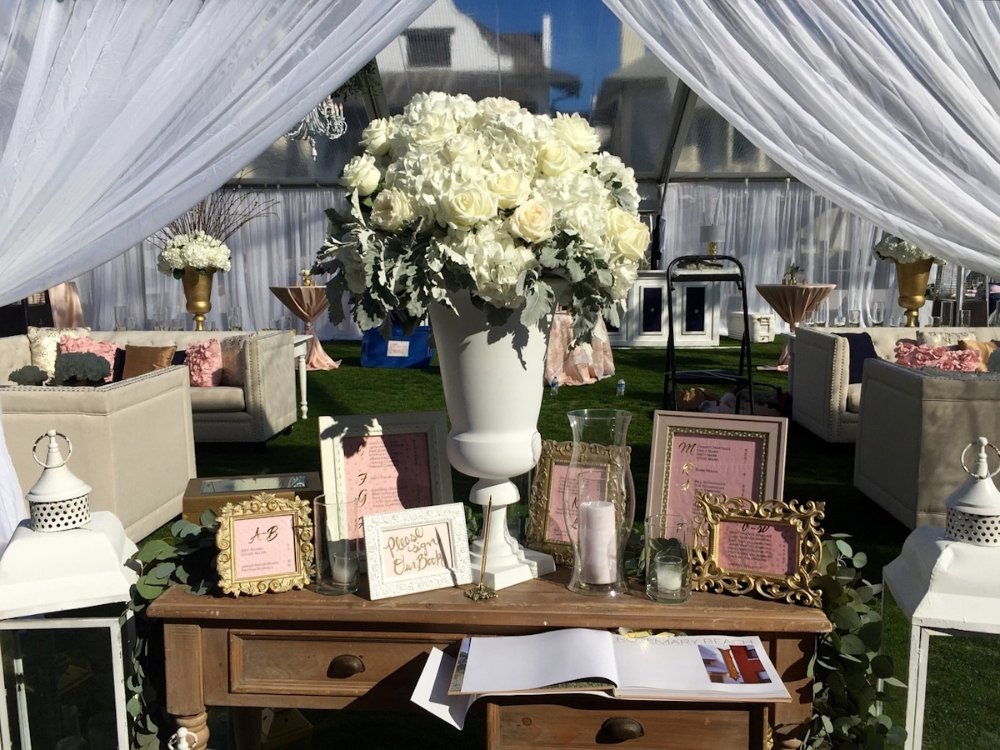 5. How to Elevate Your Bridal Beauty Business with Canva Templates?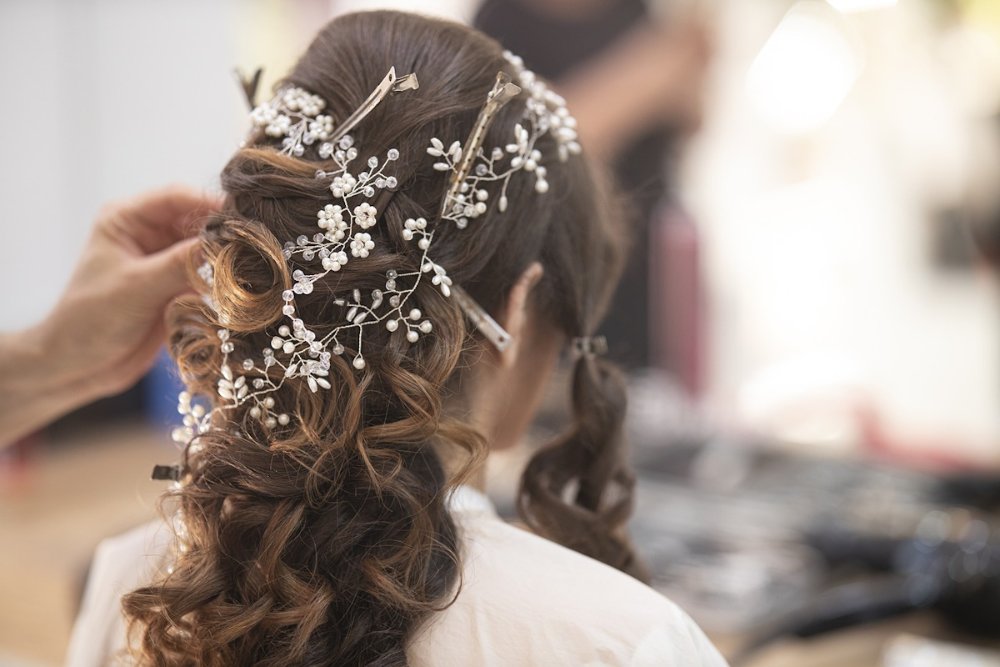 6. How to Create Unique DIY Decorations for Your Bridal Shower and Bachelorette Party With Canva?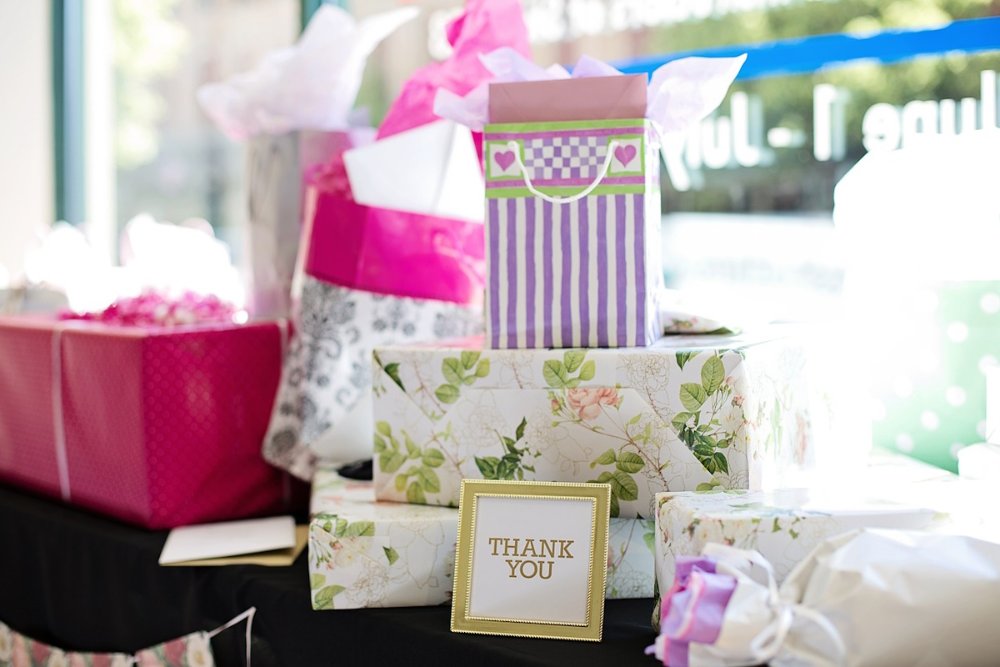 7. Top 25 Wedding Design Ideas
Conclusion
As we conclude this guide, it's clear that the transformative power of our customizable Canva templates goes beyond mere aesthetics. These templates aren't just design tools—they're opportunities to tell stories, engage audiences, and ultimately, build a strong online presence in the wedding industry.
Whether you're a blogger, a photographer, or running any other wedding-related business, the potential to enhance your brand and engage more effectively with your audience is immense. With the range of topics we've covered in this guide, we've only scratched the surface of what you can achieve. As you dive into the details, remember that each template is a canvas for your creativity and a platform to connect with your audience.
Looking forward, we'll continue to add to this guide, broadening the spectrum of topics and offering more focused insights. Our objective is to empower you to use these Canva templates to their fullest potential and, in doing so, help your wedding business grow and thrive.
With every template you customize, with every piece of content you create, you're building a unique brand that resonates with your audience. So, start exploring and let the creative journey begin. Your audience awaits the compelling stories you're going to tell.