The sports nutrition industry, in tandem with the fitness industry, has experienced massive growth over the last couple of years. And this rapid growth rate is expected to continue into the unforeseeable future.
This rapid growth rate has been driven by the increasing prevalence of obesity and other lifestyle diseases, combined with the growing demand for health and fitness clubs.
So, if you have plans of investing in the sports nutrition industry or running your own sports nutrition brand, now would be a good time.
But, before investing your resources in this industry, you should first conduct some market research. Doing some market research before investing in this industry will give you valuable insights on where to invest your resources for maximum returns.
Fortunately, we've already done that for you. In this article, we've compiled the latest sports nutrition industry statistics from across the globe. It features an industry overview, most popular products, preferred distribution channels, regional sports nutrition market size, and key players in the industry.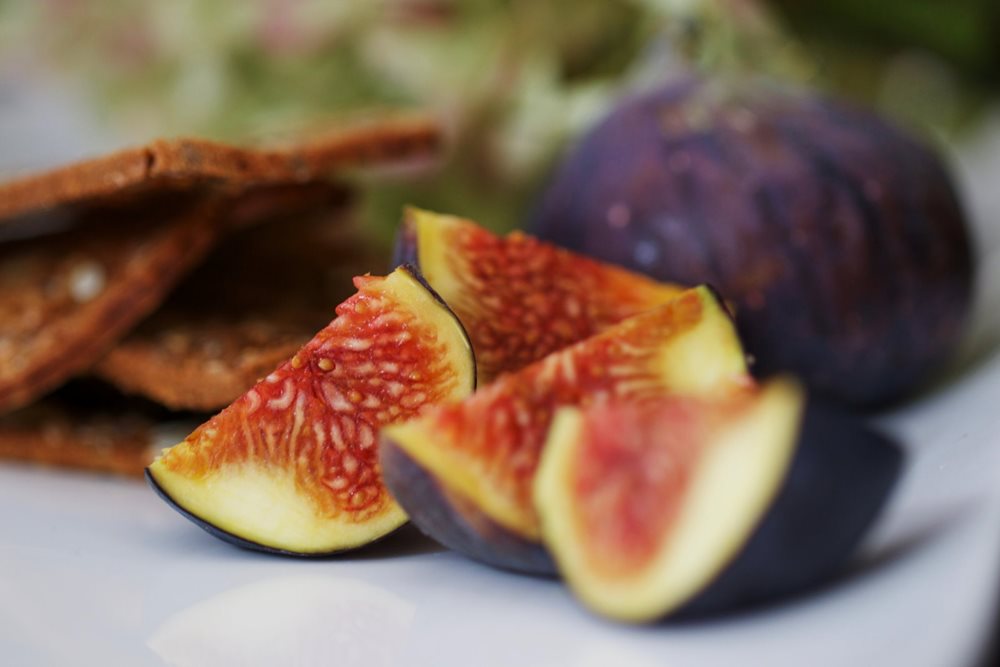 1. Industry Overview
According to Mordor Intelligence, the global sports nutrition market size was valued at approximately $20 billion in 2020. It's expected to experience a compound annual growth rate (CAGR) of around 12.22% between 2021 and 2026.
A rise in lifestyle-related illnesses, increase in sedentary lives and rapid urbanization globally have increased the number of people adopting a healthier lifestyle. Consequently, there are more people are going to fitness centers and gyms, and this will keep increasing the demand in the industry.
Furthermore, an increase in online fitness occasioned by greater internet access is also predicted to boost growth in the sports nutrition industry.
According to Polaris Market Research, there is also a demographic shift globally in the health and fitness industry. A few years back, only bodybuilders and sportspeople were using nutrition supplements. Currently, almost everyone who wants to live a healthier lifestyle is also using various types of sports nutritional supplements, further increasing the demand.
2. Product Type Insights
The sports nutrition market features three distinct categories – sports foods, drinks and supplements.
According to the sports nutrition industry survey conducted by Polaris Market Research, sports supplements dominated the largest market share in 2020.
Their high market share can be attributed to the increasing awareness about health and fitness, combined with the ready availability of these supplements.
According to the same research, the sports food segment is expected to experience rapid growth between 2021 and 2028. Its lucrative growth rate can be attributed to the increasing trend towards protein bars, energy bars and nutrition bars.
Furthermore, the launch of innovative sports foods to give athletes a competitive advantage has also driven the segment's growth worldwide.
A sports industry survey published by Grand View Research states an increasing uptake of sports supplements by gym-goers and athletes for various applications like strength gaining, endurance, muscle growth and recovery, immunity enhancement and energy boost is also driving the sports foods segment.
Moreover, easy accessibility of various types of sports supplements by some of the leading retails in the country like Amazon, Walmart and Bodybuilding.com is also driving this segment's growth.
3. Distribution Channel
When it comes to buying sports supplements, buyers have two others – buying at the physical store or online. So, which distribution channel is most popular among buyers?
A nutritional industry survey published by Grand View Research shows that most users buy their sports supplements in brick-and-mortar stores.
In 2020, brick-and-mortar stores accounted for approximately 77.5% of total sales of sports supplements.
Their vast market share can be attributed to the availability of a wide range of sports nutrition products.
Also, the presence of these stores in several locations has also contributed to their dominance.
But while brick-and-mortar stores have dominated the market share in sales, online sales are also growing at a considerable range.
Growing e-commerce usage, combined with rapid technology adoption explains why online sales will keep growing.
4. Regional Statistics
North America accounted for the largest revenue share in the sports nutrition market in 2020 at approximately 59.2%.
According to a nutrition industry market size study by Polaris Market Research, North America's dominance can be attributed to a growing number of fitness centers, as well as an increase in sports and recreational activities.
Furthermore, North America has small, medium and large, operating at different parts of the supply chain, thus leading to significant market growth.
The European market is also expected to witness the fastest growth between 2021 and 2028, based on a diet industry report published by Grand View Research.
According to nutrition industry statistics published by Mordor Intelligence, the European sports nutrition market is expected to experience a CAGR of around 8%, between 2021 and 2026.
The factors contributing to Europe's rapid growth include increasing awareness on healthy lifestyle, physical fitness, weight management and healthy eating.
Furthermore, various initiatives launched by some of the key players in the sports nutrition industry in Europe, are also contributing to these products' adoption. A good example is the contactless sports nutrition drink dispenser, launched by Westomatic in January 2021.
The Asia Pacific sports nutrition has massive growth potential. According to nutrition industry statistics published by Market Data Forecast, this region's sports nutrition market is projected to experience a CAGR of around 9.8% between 2021 and 2026.
Improvement in living standards in some of the countries like India and China due to an increase in disposable income is one of the key factors driving this growth.
Also, an increase in fitness centers and fitness consciousness in this Region is another key factor driving the growth in this region.
According to the latest sports nutrition industry survey published by Allied Market Research, the availability of cheap and counterfeit products, especially in India and China has been cited as the key challenge that players in this region are facing.
Fitness enthusiasts in the Asia Pacific region are also driving the sports nutrition market, with their varying demands like stamina enhancement, muscle development as well as body-fat reduction. And this has attracted more players to invest join the Asia Pacific sports nutrition market.
5. Key Players in the Industry
Competition is intense in the sports nutrition industry. As you may expect, the leading brands have the largest share of the market.
These leading brands rely on continuous product innovation to edge out the smaller players in the industry.
Furthermore, the giants in the sports nutrition industry invest thousands of dollars in research and development, thus offering higher quality products, compared to the smaller brands.
Another reason why the leading brands continue to dominate the sports nutrition market is that they focus on providing consumers with a wide range of innovative sports nutrition products.
For instance, Herbalife Nutrition Launched the Herbalife 24 – BCAAS. This product features branched amino acids, designed to provide quick recovery after a workout while helping the body to build and retain lean muscle mass.
The Herbalife 24 – BCAAS comes without caffeine, gluten, artificial sweeteners or artificial flavors. Therefore, consumers don't have to worry about consuming harmful ingredients.
Some of the leading players in this industry include Glanbia PLC, PepsiCo Inc, the Coca-Cola Company, Multipower, MusclePharm Corporation, and Clif Bar & Company.
Other key players in the sports nutrition field include Bountiful Company, Post Holdings, BA Sports Nutrition, Cardiff Sports Nutrition Limited and Abbot, among others.
6. Trends in Sports Nutrition
Just like other industries, the sports nutrition industry is constantly changing and evolving.
Therefore, if you intend to invest in this industry, it's important to keep up with the latest consumer trends. So, which trends are currently shaping the sports nutrition industry? Here are the latest nutrition trends.
6.1 Shift Towards Plant-Based Sports Supplements
According to Mintel, the desire for sustainable and healthier lifestyles is motivating consumers to shift towards plant-based diets.
As a result, most manufacturers are increasingly formulating their products using plant-based ingredients like botanicals, grains, nuts and seeds.
6.2 Customization
Fitness enthusiasts have different nutritional needs. And this has led to a growing demand for customized sports nutrition products.
To address this issue, manufacturers are now making it possible for buyers to customize their sports nutrition supplements, depending on their unique needs.
6.3 Clean Label
A couple of years back, supplement manufacturers would use both artificial ingredients when formulating their products. And most people wouldn't have an issue with that.
However, modern consumers are increasingly moving towards clean ingredients. For instance, they will check the product label to determine where the ingredients were sourced as well as the farming methods.
To this end, some consumers are avoiding products that contain artificial ingredients or those produced using unsustainable farming methods.
To deal with this issue, some sports nutrition brands have already responded by listing all the ingredients and farming practices used on the product's label. And this may become the standard practice going forward.
7. Wrapping It Up
As more people adopt a healthier lifestyle, you can expect the sports nutrition industry is expected to continue with its rapid growth. And as you can see, the investment opportunities in this field are immense.