Personal trainers and fitness coaches design workout programs for their clients, teach their clients how to exercise properly, educate them on proper nutrition. Simply put, they help their clients achieve their health and fitness goals.
If you're going to be teaching online courses on YouTube or Instagram, then you could possibly get away with not having any kind of credential. Especially when you mention that your content is free for the masses, but should not be taken as professional fitness advice. But if you're going to coach people one on one and charge for it, you're going to need some certification.
So, if you are considering becoming a personal trainer or fitness coach, it will be highly advisable to secure the necessary credentials first. While you can offer personal training without certification, having one will help to boost your credibility in the fitness industry. Also, most gyms and health clubs don't hire personal trainers without certification.
But with so many personal training certifications out there, choosing the right one can feel like an overwhelming process. The good news is, we've already done the research for you.
In this article, we will walk you through how to choose the best personal trainer certification provider and look at some of the best personal training certification providers. We will also take a closer look at personal trainer certification requirements. And by the time you finish reading this guide, you will have all the information you need about personal training certifications and courses.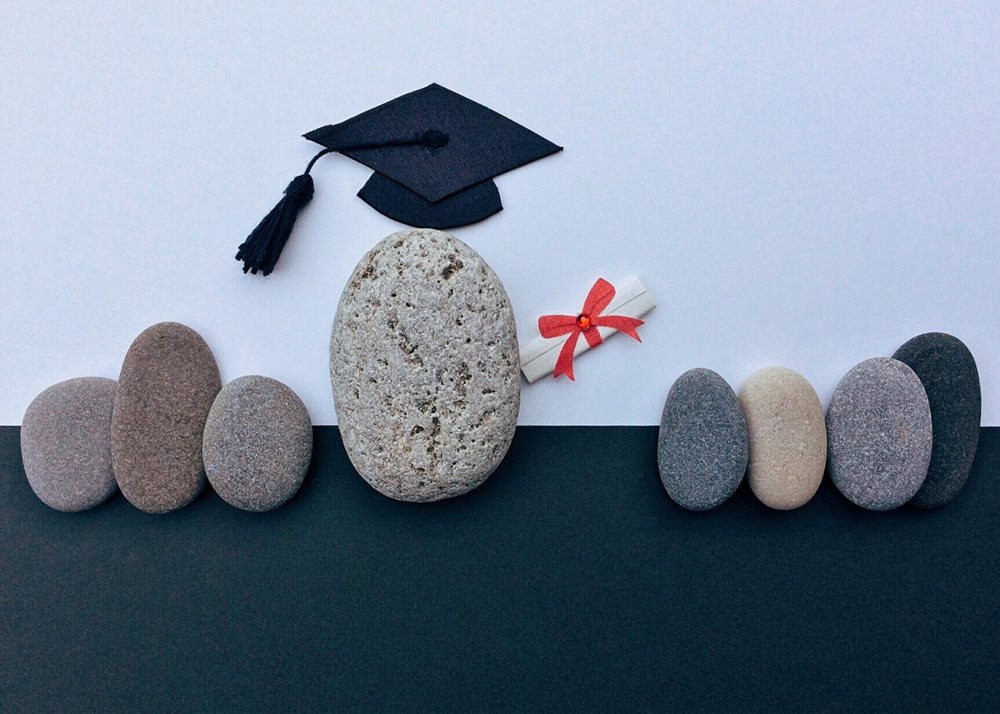 1. How to Choose the Best Personal Trainer Certification
As noted above, there are numerous personal trainer certification providers out there. So, how do you ensure you choose the best personal trainer certification? Well, here are the key factors that should inform your decision:
1.1 Testing Process
Different personal training certification providers use different testing processes. For instance, some may require you to undertake your personal training certification tests on a certain designated date and in a physical location.
As you may expect, such an arrangement can be highly inconveniencing, especially if you work full time. Also, there's the issue of travel expenses. Furthermore, it may take you longer to get your fitness certification, especially if the class isn't full.
If possible, you should choose personal training certification providers that offer both location-based and virtual testing.
1.2 Personal Trainer Certification Costs
Personal training certification costs vary from one organization to the other. But on average, you can expect to spend around $275 to $700, depending on the organization you have chosen and the courses you are undertaking.
This cost will cover the entire course, including the learning materials and the exams. However, some organizations may also require you to first become a member before you can start your personal training courses. And such memberships can add an extra $200 or so to your costs.
Also, some fitness instructor certification providers charge extra fees for the exam, on top of the course fee. Again, this will lead to extra costs.
When it's time to choose the best personal training certification provider, you should choose one without membership and exam fees.
1.3 Courses on Offer
As a personal trainer, you may want to expand your knowledge base or venture into other fitness fields.
For instance, if you are a bodybuilding coach, you may decide to venture into martial arts. And it's always easier to continue your learning in the same organization where you earned your first certification.
To this end, it will be highly advisable to choose an organization that offers numerous types of personal training certifications.
1.4 Certification Acceptance
Choosing a personal training certification provider always comes down to a personal choice.
But, it's also worth mentioning that health clubs, fitness centers and gyms tend to favor certifications from certain companies.
Therefore, as much as you may meet all the certification requirements and get your certification, you may still find it hard to land a personal training job in some gyms.
So, before you sign up with any certification provider, it will be in your best interests to check the level of acceptance in the industry. The broader the level of acceptance, the easier it will be for you to land personal training jobs.
1.5 Customer Support
The level of customer service and support is also a key consideration when it comes to choosing personal training certification providers.
Ideally, the preferred certification organization should have several communication channels that you can use. Also, it should respond promptly to your inquiries.
You can test how different organizations handle customer inquiries by calling or sending an email.
If you call during normal working hours and there's no one to pick up the phone, or an organization takes forever to reply to your emails, then it may not be the best choice for your personal training certification course.
2. The Leading Personal Training Certification Providers
As noted earlier, choosing the best personal training certification provider can be a challenging process, especially if you are doing it the first time. Fortunately, we've already done the heavy lifting for you. We scoured the internet, did the research and compiled a list of some of the leading personal training certification providers.
We then assessed each of the organizations, checking various aspects like the testing process, training costs, courses on offer, respectability in the industry and customer support. And after an extensive selection process, we can confidently say that the following are the best personal training certification, providers.
2.1 American Council on Exercise (ACE)
The American Council on Exercise is, without a doubt, one of the best personal trainer certification providers. It's also one of the most recognized in the U. S.
Currently, ACE certifies over 90,000 personal trainers, fitness coaches and other professionals in the industry.
Apart from personal training certification, ACE also offers several other types of fitness certifications like senior fitness specialist, medical exercise specialist, group fitness instructor, behavior change specialist, and pain-free movement specialist, to name a few.
Their personal training certification program is comprehensive. It will equip you with almost all the skills that you will need to work as a fitness coach. Their lowest package goes for approximately $509. It covers the cost of the exam, access to online study materials, digital textbooks, one practice test as well as a study companion. Re-certification costs around $139.
2.2 National Academy of Sports Medicine
The National Academy of Sports Medicine is one of the most reputable personal training certification providers. Its comprehensive study materials, combined with well-designed exams, make it the ideal choice for anyone looking to take their personal training businesses to the next level.
Its personal training model is anchored on five fitness pillars. These are stabilization endurance, hypertrophy, strength endurance, power and maximal strength. And as for the learning, you can opt for guided study, self-study, or premium self-study. You can also opt for an all-inclusive self-study.
The basic package – self-study – goes for around $559. As for the other options, you can expect to pay around $769 to $1,559, depending on the package you've selected. All the higher packages come with a 90-day job guarantee and free retesting.
Unlike some of the other certifications out there, NASM's personal training certification is recognized and accepted by all the major fitness centers. Also, it's accredited by the NCCA, making it one of the best certifications for personal training.
2.3 International Sports Sciences Association
If you are looking for a reputable personal training certification provider that offers great professional support, then you should check out the International Sports Sciences Association or ISSA.
ISSA personal training certifications are well respected in the industry. Also, it's recognized by most fitness centers and employers.
ISSA offers two study programs. You can opt for the basic package, which goes for around $799. This package features online textbook and course materials, practice exams, audio lectures, online support, and job guarantee.
There's also a fast-track program, which runs for four weeks only. The fast-track program comes with unlimited retests until you pass and get your certification. The entire learning takes place online. You will also sit the exams online, making it a convenient option for most people.
It's worth mentioning that ISSA's online CPT program is not recognized by the NCCA. So, if accreditation is required at your place of work, you will need to undertake and pass the NCCA exam at one of its Prometric testing sites.
2.4 American College of Sports Medicine
The American College of Sports Medicine, ACSM, is one of the most established personal trainer certification providers. Launched in 1954, ACSM is also one of the most recognized organizations in the fitness industry.
It offers a wide range of study options to choose from, depending on your experience and knowledge. If you want to sit for an exam through ACSM, you will be required to buy one of its personal trainer study kits. Each kit costs approximately $206. You will pay for the exam separately, which goes for $349. Exams are location-based and online-based.
Considered one of the top-rated personal training certifications providers, ACSM offers a couple of advanced certifications, which you can use to further your personal training career.
3. Personal Trainer Certification Requirements
Before you can be allowed to undertake a personal training certification course, you will need to meet various requirements. These requirements include:
18 years or older
High school degree, diploma or GED
CPR AED certification
Apart from the above basic requirements, some organizations may also require you to have the Emergency Cardiac Care (CPR) certification. Most personal training certification organizations also offer CPR/AED certification courses, in case you don't have one.
4. Wrapping It Up
All the personal trainer certifications we've reviewed here are recognized by the entire health and fitness industry. However, some tend to hold more weight than others do. For instance, the personal training certification courses offered by NSCA and ACSM are considered more challenging. And with such certifications, you will have more career opportunities available for you. On the other hand, if you simply need a certification that carries national recognition but it's slightly less intensive, then you should go for the ACE certification.