Instagram analytics tools has come a long way from a few years back. Only a couple of years ago, it was not an easy task to analyze your traffic, engagement or to know how your marketing campaigns are doing on Instagram. However, as the popularity of the platform grew, so did all available analytics tools. Now, you have plenty of software available, some better than others, that you can use to analyze and grow your Instagram success.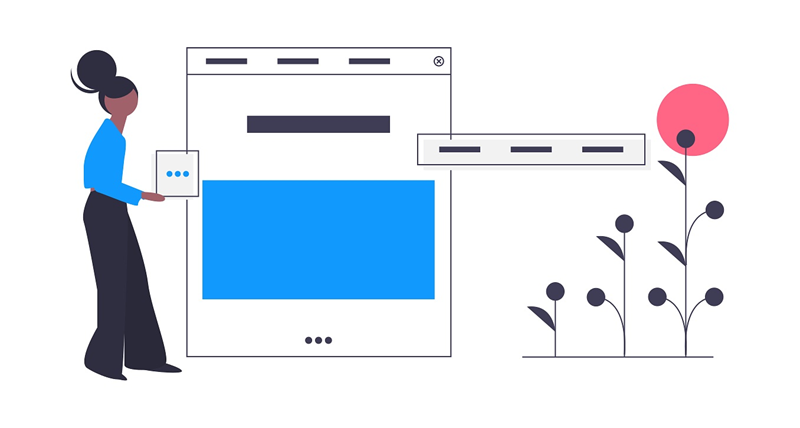 1. Sprouts Social
Sprouts Social is definitely one of the most popular analytics tools that you can find. It offers plenty of useful features that you can utilize to understand the effectiveness of your social media Instagram presence. From accurate numbers to trends and good looking diagrams, you have it all. Does this mean it is the best one out there? Not necessarily.
Many people argue that Sprouts Social is not only expensive, but also not completely effective if you want to focus on Instagram alone. It features all the other social media platforms as well, which means it is not completely optimized for Instagram. It will do the job, but depending on your requirements, another tool might be better for you.
2. EvolG
If you don't want anything complicated and you are not an expert when it comes to using analytics tools, you will love EvolG. It offers all the information that you need to have. It gives you comprehensive insights and detailed statistics, as well as amazing growth predictions, as well as a comparison tool for competitors. Even more, it has a very clear interface and it is extremely easy to use.
3. Iconosquare
Iconosquare is not the cheapest tool around, but it certainly gets the job done. You have the chance to have a very clear and accurate overview of your account activity and audience engagement. It also gives you practical tips. However, that's about it. There is no analysis, reporting, or projections. A number of other features that you would expect for the price, are also lacking. Depending on what you want, it may be worth it, but there are other options to consider.
4. Crowd Babble
This is a great tool that has everything you may need and much more: accurate analytics, predictions, diagrams, charts, growth expectations, numbers, tips & tricks, as well as good analysis and audience engagement results. While all these are amazing, they don't come cheap, and many seem to believe that this tool is a bit too pricey compared to other similar ones on the market. In the end, you can get these for free by manually juggling multiple free or low priced tools available on the web.
5. SoTrender
This software probably has all the features that you'll ever need. However, not all of them are made for Instagram. As a matter of fact, you may have to struggle a bit to get to the ones that you actually want to use. Sometimes, it can leave you feeling mildly annoyed having to pay full price for software that you only partially use. Is the tool useful? Yes. Will it do the job? Yes. If you love a smart interface and every feature under the sun, then this is for you.
Conclusion
Good luck analyzing all your social media content with one of these great tools. Have a look at ContentBASE's social media promo designs, if you want to quickly get started in growing your business brand.