Are you running a beauty and health business but struggling with what to post on your social media platform? Well, today is your lucky day. This article has been entirely crafted with the goal of providing you with a few simple techniques to make your business successful. The information comprises social media templates for beauty and health.
Without question, the beauty and health industry is no longer the same as it used to be previously. Gone are the days when we would all crowd the beauty stores to have a glimpse of the latest trending products or services.
Nowadays, a huge percentage of consumers are relying on social networks to find out about trending and this includes those related beauty and health. And it's for this reason why you need it. Still, you don't believe?
According to statistics carried out regarding women's buying habits, about 30% of them claim social media has an influence on their purchasing decisions. Also, about 79% of beauty product clients turn to online clips guiding them on how to use a particular product.
86% of adult women claim social media is their main research source when they consider buying something. Then last but not least, 81% of women claim to have been purchasing what they have viewed on social media.
Thus, the following are what to post as a beauty salon on social media and what templates to use:
1. Health Quotes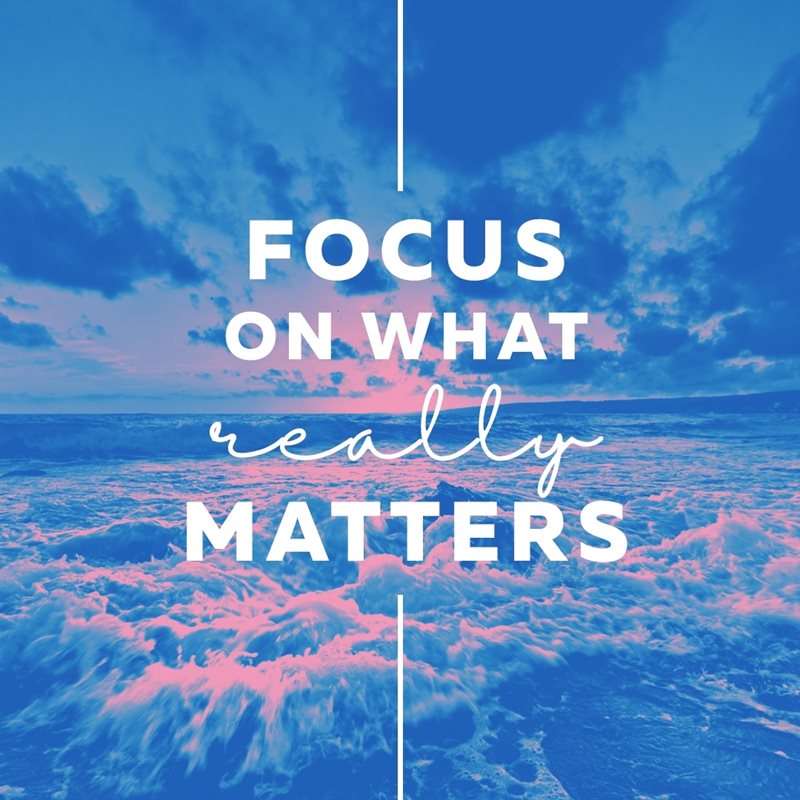 The best quality image post for your beauty and health salon is perfect for intriguing online audiences. But what is even more heart moving are health quotes. Health quotes vary inspirational messages that have social, emotional, mental and at times spiritual effects on readers. Therefore, they have a vital role to play when it comes to health quotes for your beauty & salon social media.
In the current modern world, our health systems have been customized into different sectors depending on our body needs. For instance, a nutritionist will advise you on your eating habits, a therapist will advise on foods that will help you handle your stress, while beauty experts will advise on the finest foods to achieve your dream looks.
However, it seems that most of us have forgotten that health is not just about physical disease, but also, healthy habits, relation with your environment, thoughts, and coping mechanism among others. To prove to your clients that you are focused on your company vision of beauty & health, the finest way to do this is through social media posts. Some of the quotes include:
"Beauty is in the skin! Take care of it, oil it, clean it, scrub it, perfume it, and put on your best clothes, even if there is no special occasion, and you'll feel like a queen.

If society is hard on you, fight back by pampering your skin. Skin is political. Otherwise, why would the imams order us to hide it?" – Karen Grant

"Nature gives you the face you have at twenty; it is up to you to merit the face you have at fifty." - Coco Chanel

"Invest in your skin. It is going to represent you for a very long time." - Linden Tyler

"You're never too old to become younger." - Mae West

"It's not just what substances you put on your skin. Inappropriate inflammation is rooted in diet, how you handle stress, how you rest and your exposure to environmental toxins." - Andrew Weil
2. Studio Or Store Promotion Templates
Are you searching for the perfect technique to build your business awareness? Then studio or store promotion templates are exactly what you need. This template gives you a chance to promote your brand through social media sites that comes with millions of viewers who are all potential clients for your brand.
Wondering what promotional technique will work perfectly for your brand, worry no more, the following information is the final link to your brand success. So, when it comes to brand promotion, many people often make the wrong choices for the right reasons however, such choices often lead to low/no business success.
Fist important point to note about studio/store promotions is avoiding posts that are directly focused on praising your brand. Such posts often turn off the viewers even before they are halfway through reading your content. Therefore, with the following three tips, your business promotion template success will be guaranteed.
Create posts with humor, such posts will intrigue and engage the audience reading it as well as motivate them to share your content further.
Integrate the social content of your brand advocates. Similar to influencer marketing, this is a great strategy to promote your brand without turning off the viewers/readers.
The bottom line is, most audience detests brands that are focused entirely on praising their products or services. Thus to ensure effective promotion of your studio or store, the above three tips are the keys to the success of your business.
3. Opening Hours And General Information
The last thing you want is a great social media post with a half baked profile. Your audience may actually get thrilled by your captivating post to an extent they need to know more about your business. But with a half baked profile, you can pretty much forget about that.
And this is where opening hours and general information templates, for your business site, come in handy. It provides information that is vital to the marketing of your business. Also don't forget to include your business brand title, general description, contact details, address, and even closing and opening hours.
With such information and much more, you portray professionalism in your business and extra point earned, when it comes to convincing the audience further to opt for your services or product, rather than those of the competition.
Some of the best social media platforms to employ these templates include Facebook, Instagram, LinkedIn, Pinterest and Google + among others.
4. Vacancies For New Personnel
With millions of users hanging around in social media platforms, it creates a perfect spot to not only gain new clients, but also fish for new recruits. What's more, did you know about 92% of recruiters rely on social media to look for job vacancies? Yes, a large group of people nowadays live on social media, for not only social purposes but all aspects of their lives and this includes looking for job opportunities.
And this is why you need templates vacancies for new personnel and tips to assist you in your recruiting process through social media. Some of the effective strategies you can utilize to build an effective post about your business vacancies for new personnel include:
Building and strengthening your business online reputation.
Passive engagement with your candidates through online platforms.
Being active on the various social media platform.
Creating a community of potential candidate to keep them engaged.
Use of your current employees in tagging and sharing of your posts.
With the above tips, be sure to create an outstanding post with the power to draw in many potential candidates for the new personnel vacancy post.
5. Holiday Promotion
If you haven't started implementing holiday promotion posts for your business social media account then you are late, but not too late, to do so. The holiday seasons are the biggest opportunity by far for any retailer. And it's for this reason that every brand needs a portion of it.
Across the year holiday sales cover up to 20% of the total sales, thus it's a great real estate of opportunity to invest in. Considering many clients' purchase habits are greatly affected by social media posts, it's actually a great platform to ensure your business is part of.
To ensure you make optimum use of holiday promotion social site posts, the following tips will come in handy.
Apply attractive decoration to fit your posts festive theme and be more appealing to the audience.
Festive Hashtags application.
Providing special offers to your customers.
Gift hampers.
Share festive spirit with your followers.
Organize fun contests posts to get your clients socially engaged with you.
Creative wish list posts for your clients.
With the above tips, you will definitely create a perfect holiday promotion post for your clients.
6. Beauty Pictures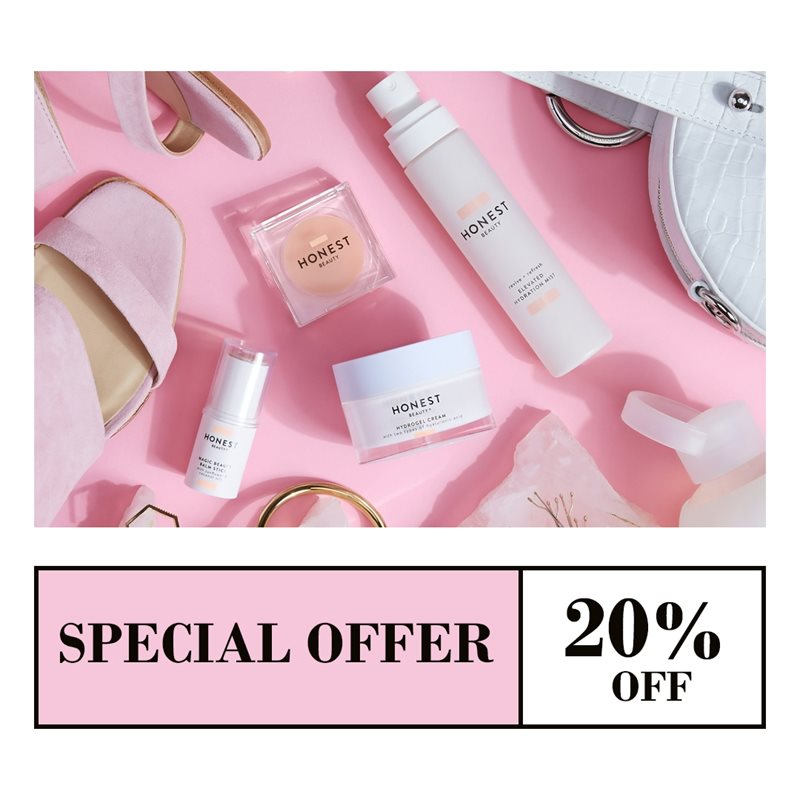 Before you can settle on an image idea that you will post on your social sites, you must first understand your brand aesthetics and theme. Your social site photo shouldn't be random. What you need is a unique image that is unique with a professional vibe.
How to pull it off- when deciding your photo theme, ensure it's not only based on personal preference but also the business brand. Some of the best tips to consider when deciding your beauty pictures for social media, include:
What type of vibe do you need your feed to have?
Will you need filters?
What color do you need for your brand?
The above factors are vital to consider if you want the best feed for your brand. Additional tips for the best beauty pictures include:
Keep your image posts fresh with regular updates.
Get some picture ideas from best–performing counterparts.
Take images with great color, texture, and details.
Collaboration with influencers, local photographers or even popular models.
Share the clients' images related to your brand and you can also have them tag you.
7. Conclusion
It's no secret that visual posts on social media outperform posts that are text only. But this doesn't mean you should post boring images you've downloaded from the Internet. In order to be outstanding and remain noticed, go for high quality, engaging promo content!