It's no news that social media has transformed into more than just a place to share life's intriguing moments. Whether you will embrace it or not, it is now part of our offline life and this includes activities like businesses.
It has become a crucial marketing strategy with a huge amount of audience to seek their attention. Therefore, many types of businesses are heavily investing in it considering it has a great influence on many clients' buying habits. Online stores, car workshops, personal trainers, architecture firms, healthcare facilities including restaurants among other businesses are part of it – for better or for worse.
For many operators of restaurants, social media management has become an item on their to-do list. To others, it is a major priority when it comes to business development as well as being part of their restaurant marketing strategies.
It's important to note that nowadays, many audiences take a peek into your restaurant social media chanels just to have a glimpse of what you are offering or where you are based. Also, some often have short chat with your staff trying to inquire about a few things.
So whether you are the sole manager of your restaurant online marketing plans or you have a personal team of social media marketers, it's very important to get a few tips from your fellow restaurants who are performing excellently in the game of social media marketing.
The following are the finest ideas on what to post as a restaurant on social media and the best templates to use.
1. Food Quotes
Nothing attracts people like a generous offer of delicious meals. In fact, it's a universal unifier and a need that no one can do without. Furthermore, food plays a cultural marker role and it's always present in almost every event. Therefore, when it comes to restaurant ideas for your social media post, you have a huge audience to impress.
Food is where everyone's heart is, and among the best way to impress your new and current customer is through food quotes post on your social media. They are humorous and inspirations hence perfect for intriguing and engaging your audience.
There's plenty of inspiration for some good food quotes posts. Some of them include:
"One of the nicest things about life is the way we must regularly stop whatever it is we are doing and devote our attention to eating"

"The secret of success in life is to eat what you like and let the food fight it out inside"

"Food is symbolic of love when words are inadequate"

"Popcorn for breakfast! Why not? It's a grain, it's like, grits, but with high self-esteem"

"Eat breakfast like a king, lunch like a prince, and dinner like a pauper"
2. Happy Hour Posts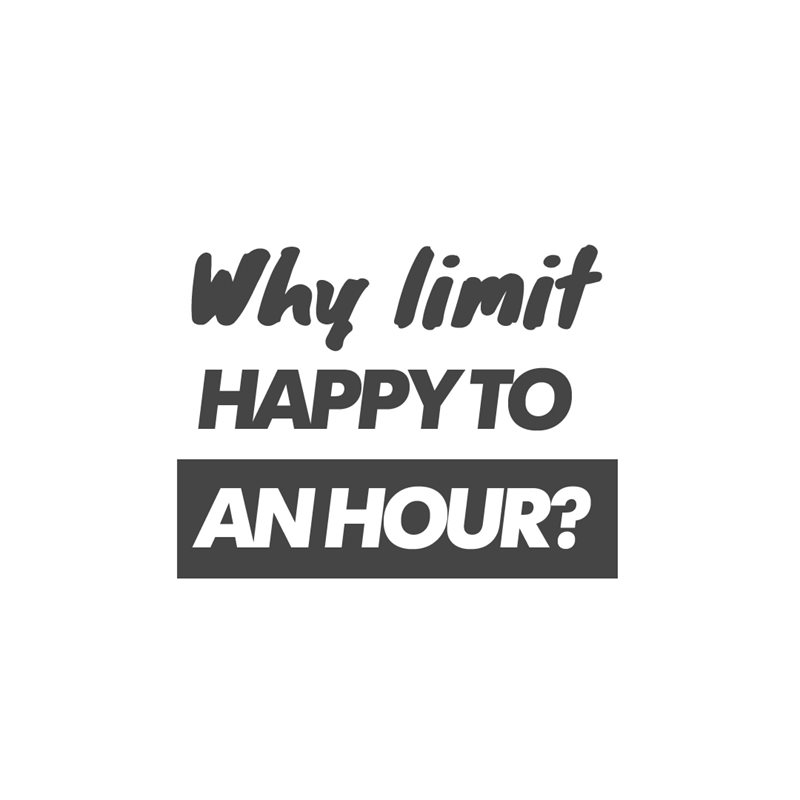 Happy hour dates back in the olden days when it used to be all about prohibited drinks in the US. But that ended when it was no longer prohibited to take such drinks. But it was until the 1950s that the phrase resurfaced and this time in the way we love it today.
However, the challenge is 'Happy Hour' being a world trend is that owners of pubs, bars, and restaurants are using it simultaneously, thus standing out among the crowd seems impossible. Thus, your happy hour will just be another drop of water in the ocean.
So how will you create the perfect happy hour posts? Let's find out.
Many restaurant owners and managers believe that happy hour is totally based on discounts. The more discounts offered the more clients flow into the business premises, but that's not the case in reality. Any restaurant can offer discounts, thus it's a lazy person habit and a financial liability to the restaurant.
How to pull it off- you need fancy and inspirational ideas that can intrigue even the most serious person. They include fun themes, fresh flavors, live entertainment offers or even a new cocktail.
These are the kind of happy hour post that will make your restaurant social media stand out and draw many new clients and instill the loyalty spirit to the usual customers.
Additionally, you need to ensure your happy hour post is shareable. You need a post that will motivate people to talk about and even share. The more comments and likes your happy hour post get, the greater its impact.
Last but not least, ensure you include commanding images like an amazing picture of your restaurant's signature cocktail, emotion moving text as well as a CTA button apart from other additions like your brand hashtag.
As a minimum requirement for the effectiveness of this post is the need for a Twitter, Facebook and Instagram account for your establishment.
3. Menu Updates
Social media is a great marketing platform with billions of users and daily thousands and millions of viewers. Therefore make great use of this opportunity and share delicious pictures of your restaurant menu.
What's more, you can take this step further by actually encouraging your clients to upload images of their favorite dishes from your restaurants. This will further give you're a clear picture of what you need to drive more views and comments to your restaurant social media.
With user–generated menu posts, you enable your clients to actively get involved with you. Through, this, a stronger bond is created as well as loyalty. Thus through appreciating your clients by making them part of your menu updates, they will feel honored and want to dine at your restaurant as well as come along with some of their friends and family to show off their contributions to the success of your establishments.
4. Holiday promotions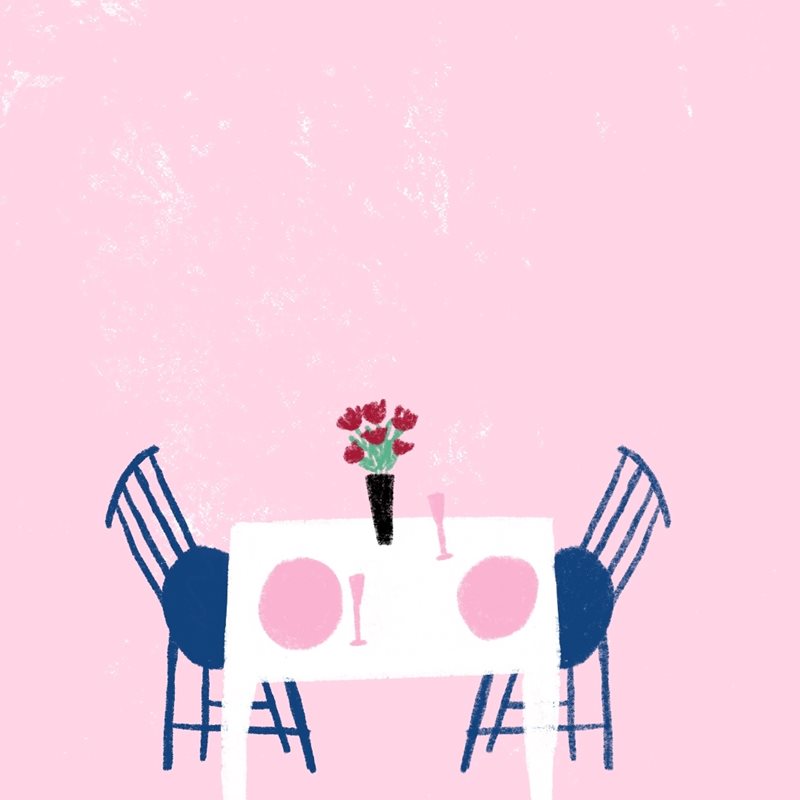 Social media is very noisy and competitive more than ever, but the holiday comes as a great opportunity to make it through the noise and be ahead of your competitors. At this time, people are actively and emotionally caught up in a mix of nostalgia and excitement.
At this time, you have a great opportunity to tap into through holiday promotions. Some of the effective ways to utilize the holiday frenzy are through special meals promotion posts, check–in deals through social media, holiday discounts and holiday customer challenge among other intriguing posts.
5. Vacancies for new Personnel
Nowadays, there is a new trend of job applicants searching for jobs through social media platforms therefore, to get such personnel; you need to create your presence where they are. And this is where social media post for your restaurant job vacancies for new personnel comes in handy.
Some of the famous social sites include Facebook, Linkedln, and Twitter among others. Through posting on these sites, you create your company vacancies visible to potential clients. Just ensure your posts are creative and highlight every single detail or personality you need the applicants to have.
6. Food Pictures
Food is probably the best word in the whole dictionary. While some people don't take it seriously, others like us find it more intriguing. And that's not all, some individuals take eating so seriously that they hire the best chef for their personal dishes.
Therefore, when it comes to social media posts for your restaurant, food pictures have a crucial role to play. Food images are enough to make one salivate or feel hungry within the first sight. Hence you should ensure all your food pictures are of the highest quality with visual acuity in order to intrigue your audience and lure them to your restaurant.
Gathering to have a meal is an effective traditional means to connect with both family and friends. And with the formation of social media, we now have a great opportunity to connect with hundreds, thousands or even millions of people over food. For instance, an Instagram post of a delicious and appetizing meal from a restaurant.
Taking food pictures seems easy, but it's quite challenging to get the right image quality. Best quality pictures of food will flood your feed to the extent of being viral at times. Additionally, it basically lets everyone know about the best dishes that your restaurant has to offer.
Anyone who has made an effort of taking the best shot of food worthy of being an influencer knows how complicated things are. For instance, getting your friends to sit in the right posture and the plates at the perfect position often takes forever.
Therefore, the bottom line remains that you need the best food shots for your restaurant social media post in order to create a positive influence on your audience.
7. Illustrations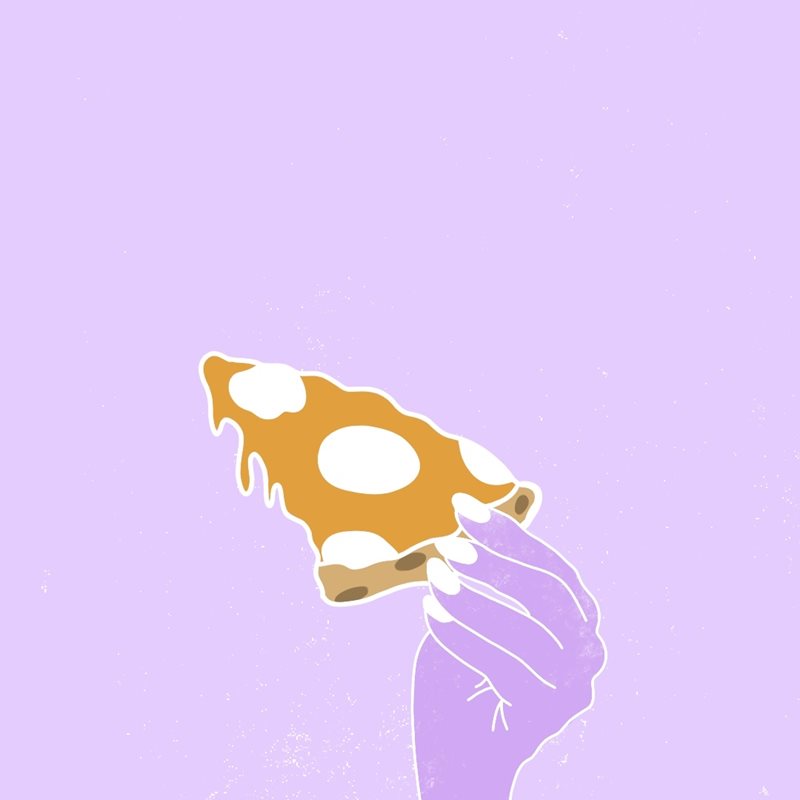 Apart from sharing the best quality of delicious meal your restaurant is offering, illustrations of behind the scenes pictures and videos is an ingenious tactic to win your audience trust. Such images can be of your staff preparing a meal or when doing the restaurant cleaning job. Illustration templates are very populair on social media these days.
Also, it can be clipped on how some of your restaurant's most delicious meals are prepared. The bottom line is, you need images that can move your clients emotionally, to make them feel the urge to visit your restaurant for an epic experience.
So how best to pull it off? When taking photos, either of your restaurant or its food, make sure that your restaurant is spotless. If you're going to photograph your staff, it's usually best to do so in the moment. It gives more natural results than a pose.
When it comes to dishes preparations as part of the photo, select your most delicious dishes, which are already the favorite choice of many customers. You can choose to include the whole preparation process in a few short clips. It can help your clientele appreciate your expertise and your love for food more.